The Old Offenders hosted walking football teams from West Ham and Barnet.
There may have been others but nobody has told me (if they have I've forgotten....just call me 'Al' short for Alzheimers) and, as I wasn't there, I can only wing this report a bit.
A photographer turned up from the Middlesex FA who promptly copyrighted the pictures he took - hence a slight delay getting them un-copyrighted to use on the report.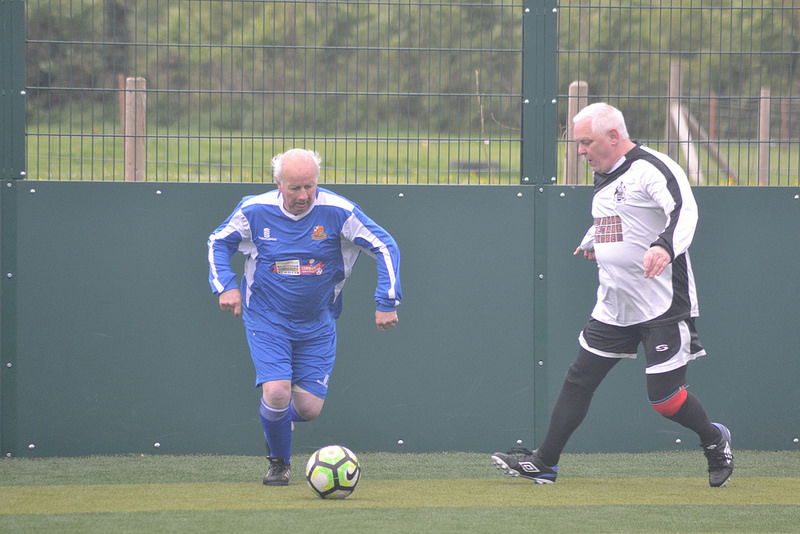 I'm vaguely aware that one of the Feltham teams made it to the semi-final and lost on penalties?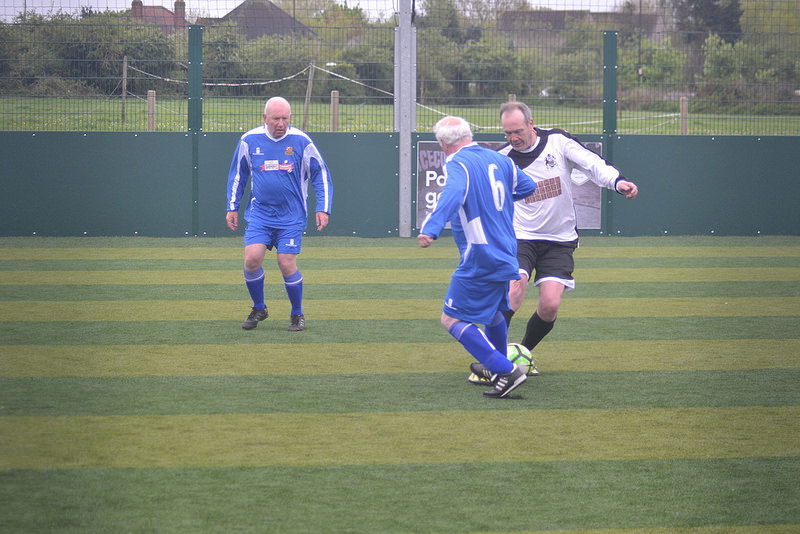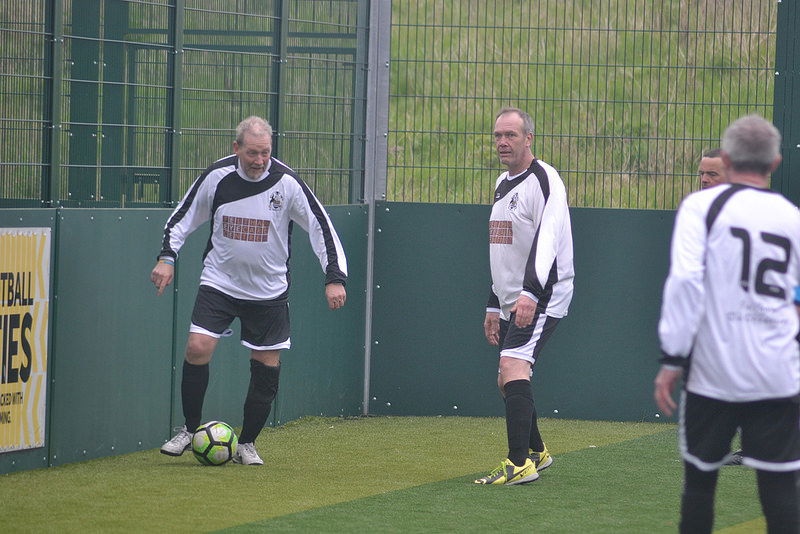 I would like to point out that, in my absence, Donna 'Paparrazi' Griston is solely responsible for the tournament report so if you don't like it blame her :-)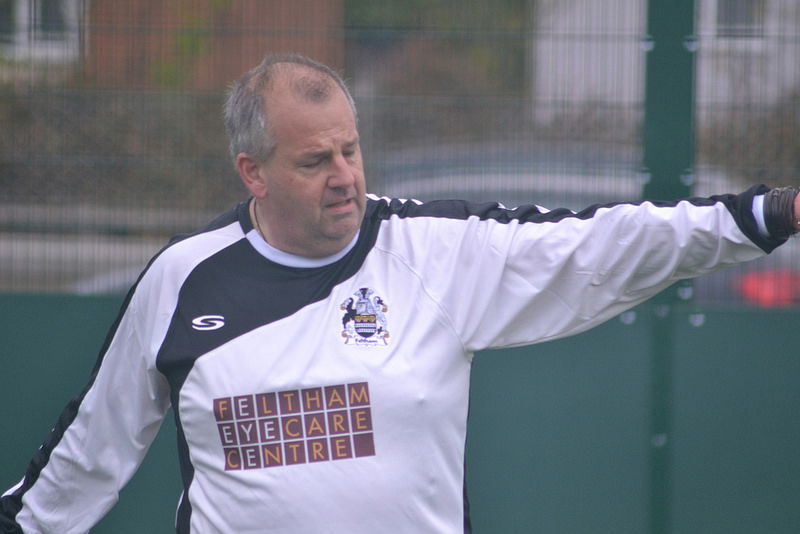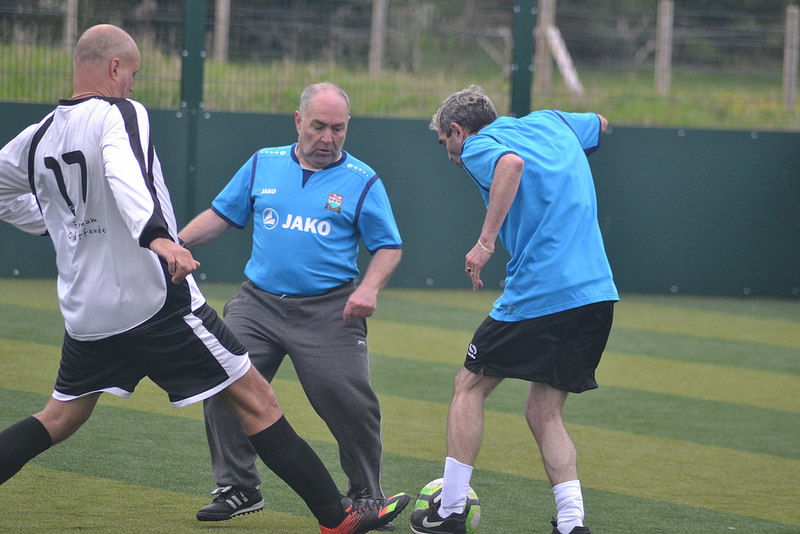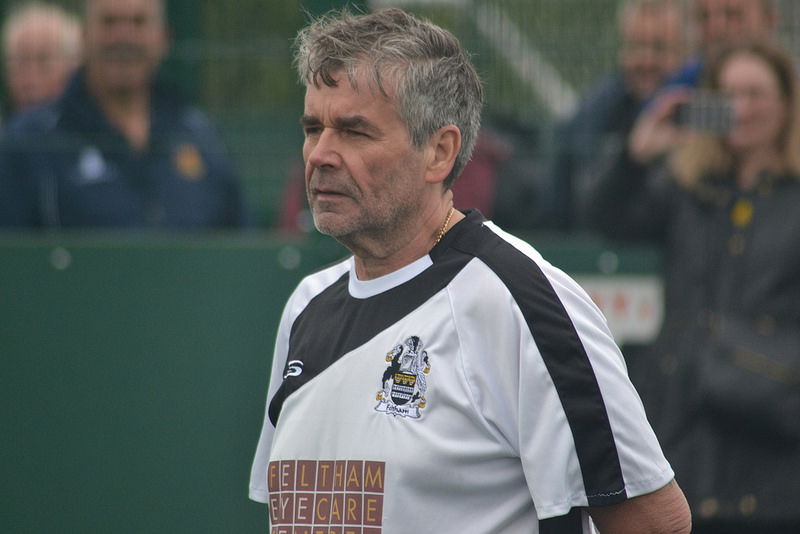 I would like to give a more positive spin on the report - I believe everyone enjoyed it thoroughly - which is good - but, not being there, I'm dependent on 'Paparazzi's reporting skills.....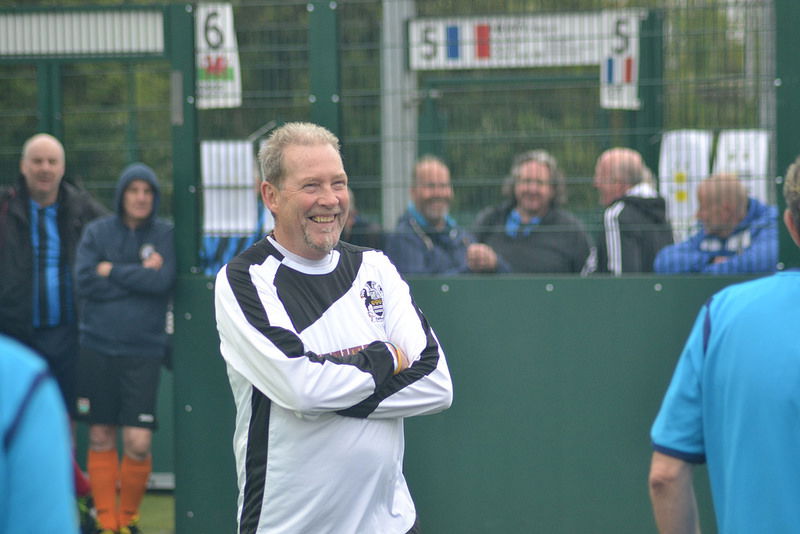 In conclusion, all the participants enjoyed the event although several pointed out that our Robin is not necessarily all that round.
I think they misunderstood the term......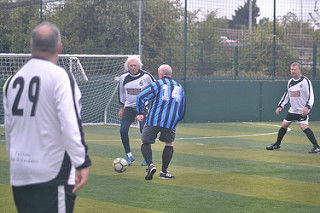 More tournaments at our home ground are a certainty. We might even get around to winning one at some point.......possibly?....Oh who cares...long as there's a bar!