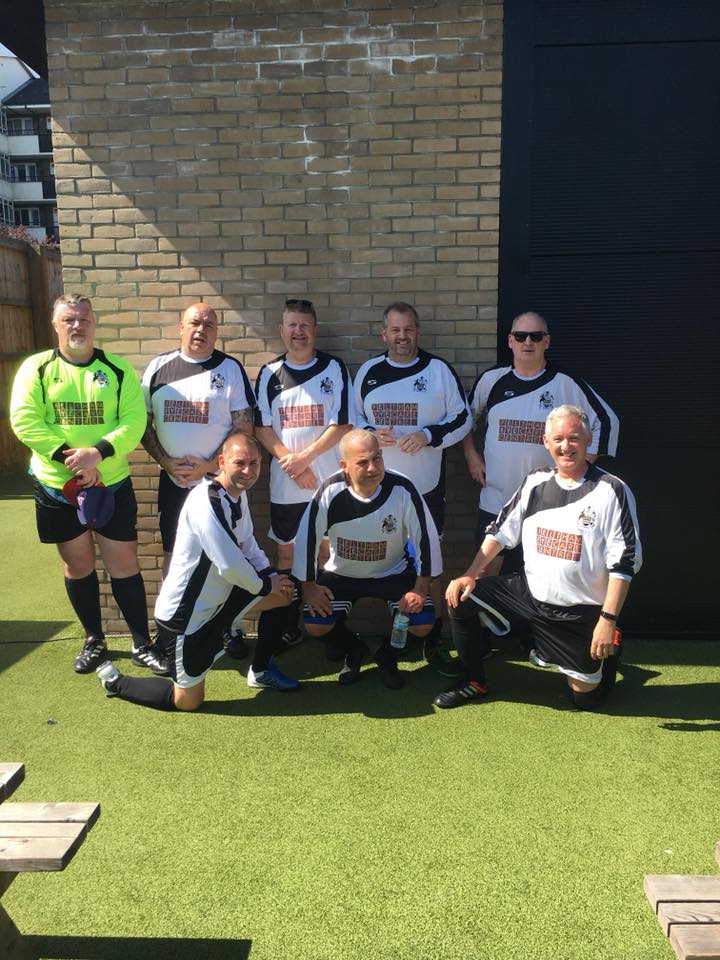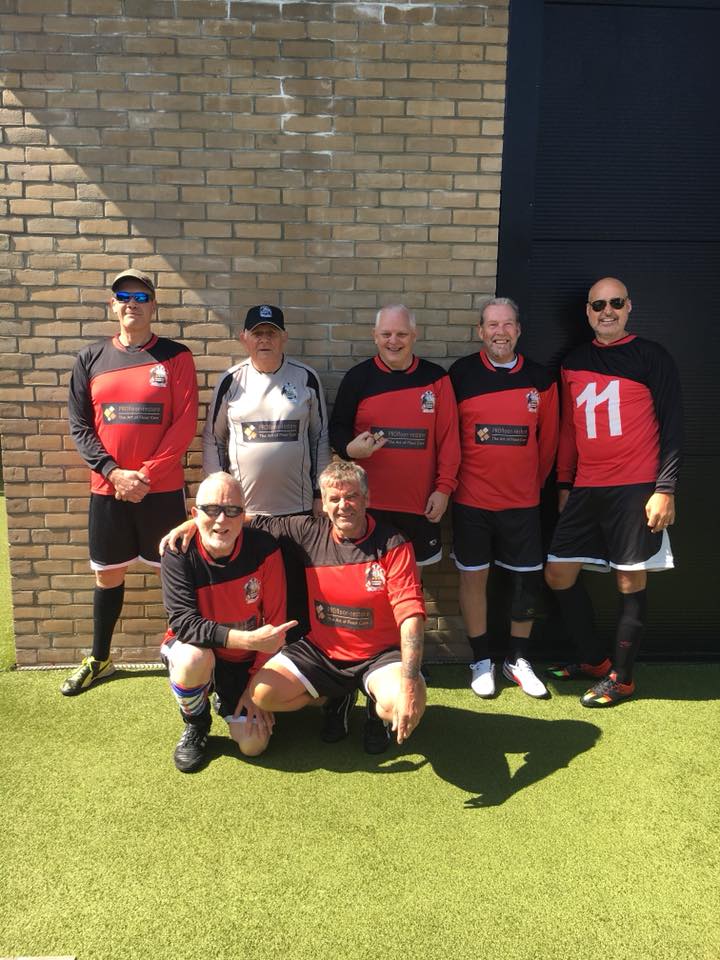 Godalming beat us 4 - 0, Leyton Orient 3 - 0 but then, Feltham notched up a victory against the strangely named Old Salvs - perhaps they're all in The Salvation Army or something? Good grief! No alcohol consumption - no wonder we beat them!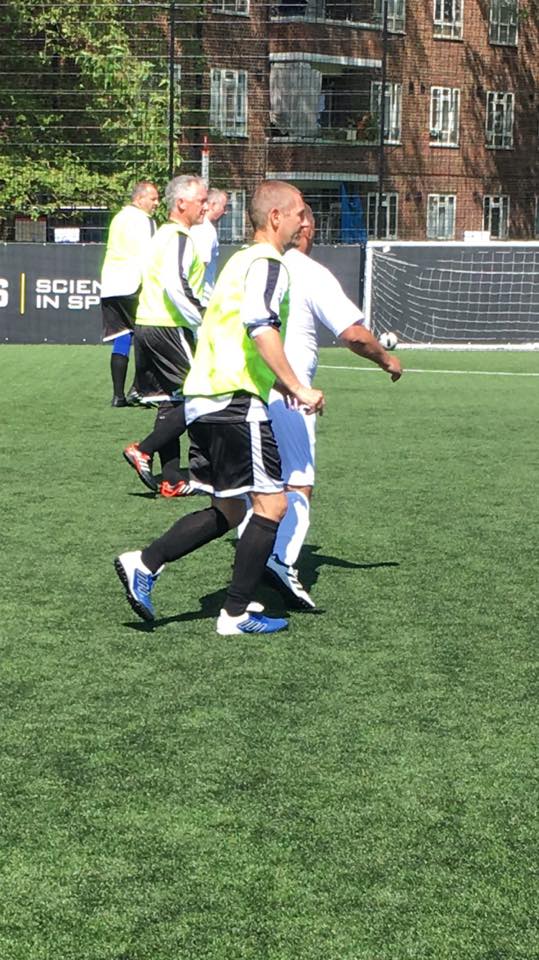 A 2 - 0 loss to Uxbridge was followed by a 5 - 2 loss to Hemel and so ended Feltham 'A' s attempt to progress.
Goals from 'Psycho' and 'Shades' being the highlights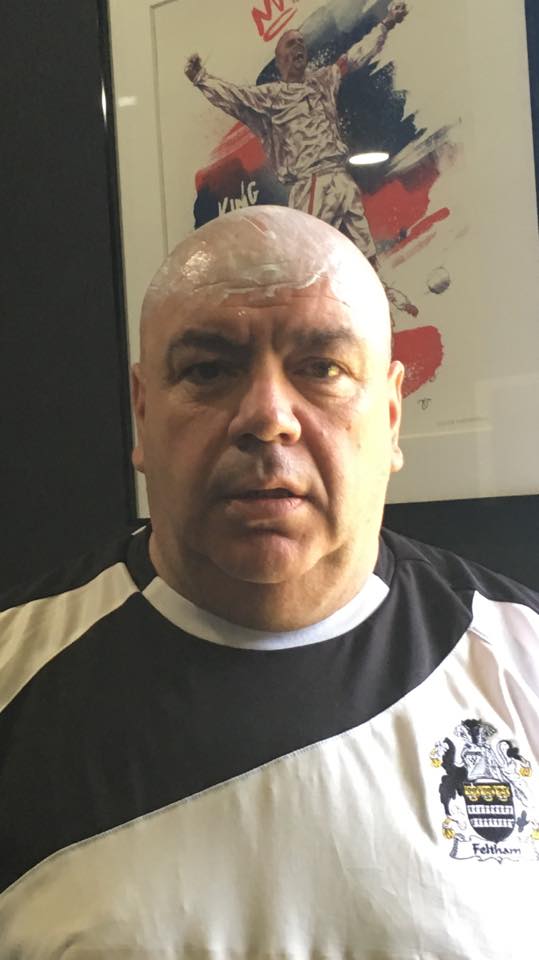 Feltham 'B' under the guidance of 'Captain Buster' won a game - this was a very good thing.
They then lost 4 games. This wasn't a very good thing.
Still, they played with spirit - possibly vodka - and beat Lambeth Walkers - who? Where did they come from? Well, Lambeth obviously. They weren't mentioned at the start of the report! (In my defence I'm dependent on 'Paparazzi' again cause I wasn't there)....
Anyway, Feltham 'B' beat them 2 - 0 with 'Big Top' and 'Screaming Lord Sutch' netting the winners.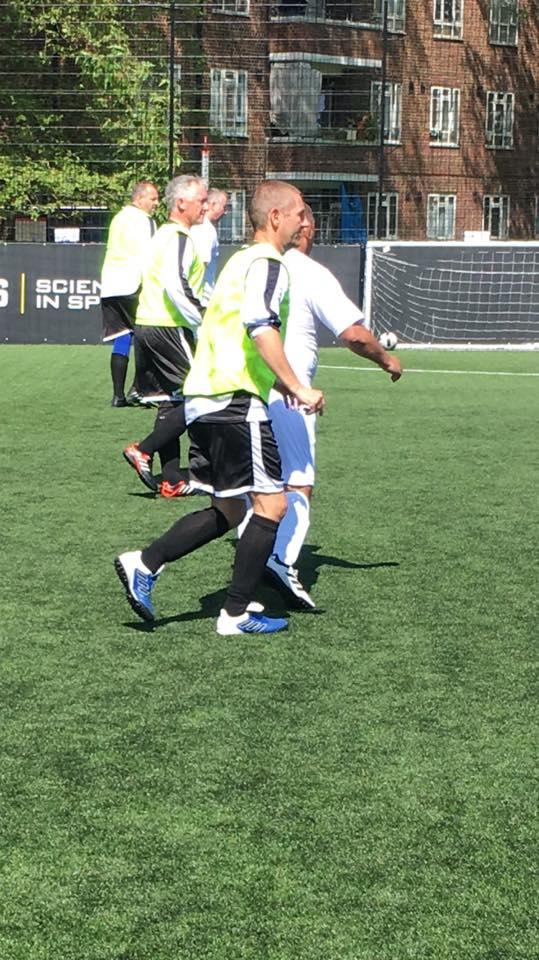 Uxbridge Blues then beat them 4 - 1, Wimbledon beat them 1 - 0, Arsenal 4 - 1 and Watford 2 - 0.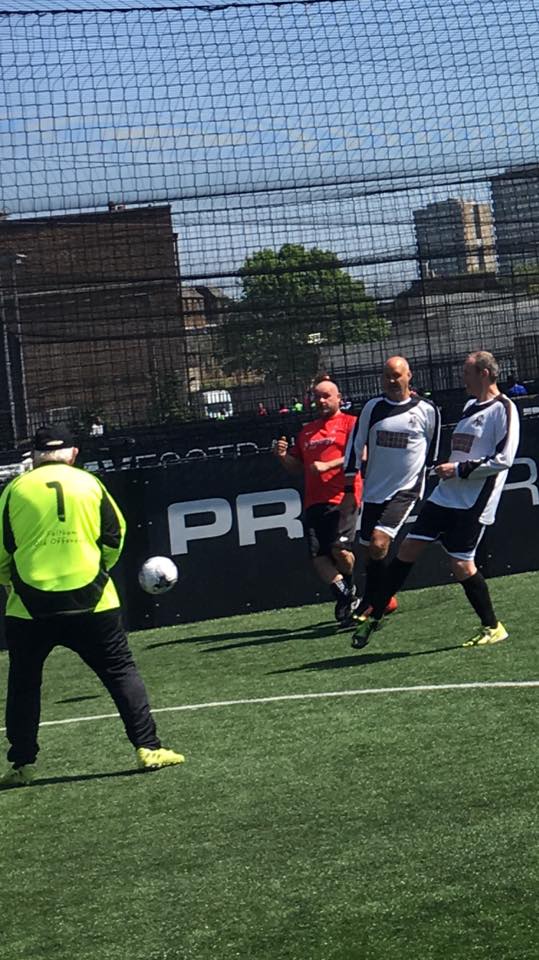 Now if this report gives the impression we got mullahed then firstly, it isn't my report it's 'Paparazzi's' and secondly, we.....er....sort of....did?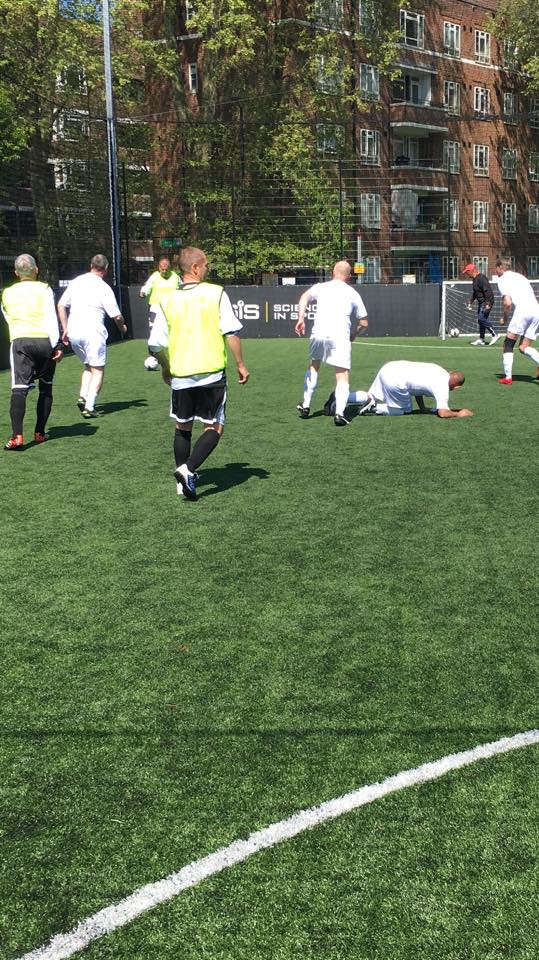 Most importantly everybody well enjoyed the tournament and Feltham will be back better than before next time.
Even if I'm there....... ;-)