Dust off those trainers, put down the biscuits and cakes and hold off the beer ( temporarily )
YES WE ARE BACK !!
Gloves and Bubble suits to be worn and dont forget to disinfect
those balls !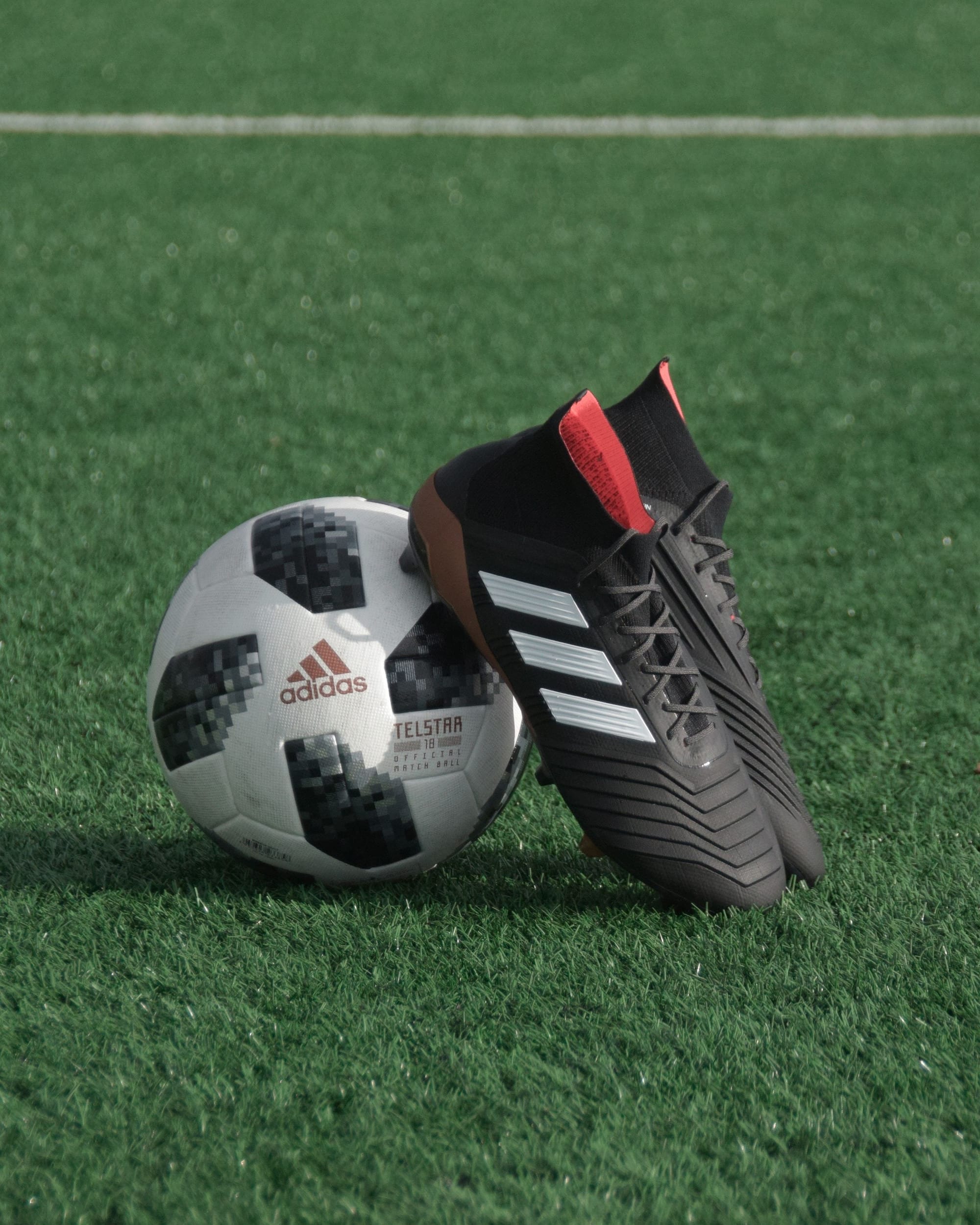 STARTING ON THE 29 th JULY
We welcome all the regulars and any new players
to rejoin us for our weekly sessions on a Wednesday
@ 18:00 and again on Sunday @ 10:00.
Please make your way to PowerLeague
NAILHEAD ROAD,FELTHAM,MIDDLESEX,TW13 6SS