A particularly fine display of walking football, the Speedy way, was on display throughout the tournament.....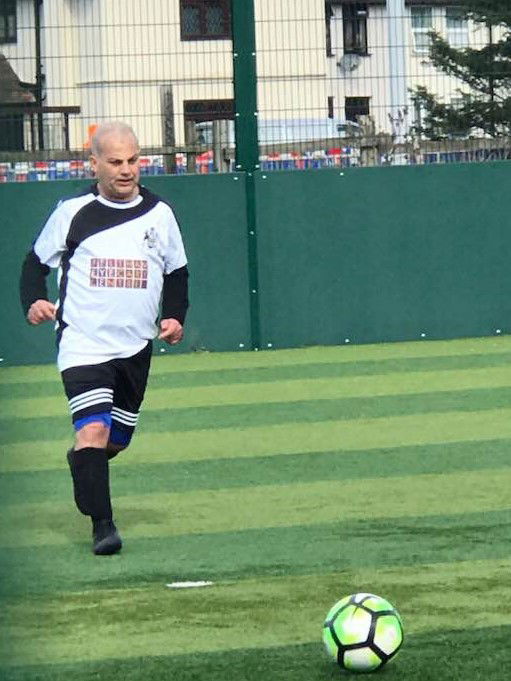 Speedy tends to play in midfield of course, mainly because if he tried to walk anywhere else on his little legs, the game would be over before he got there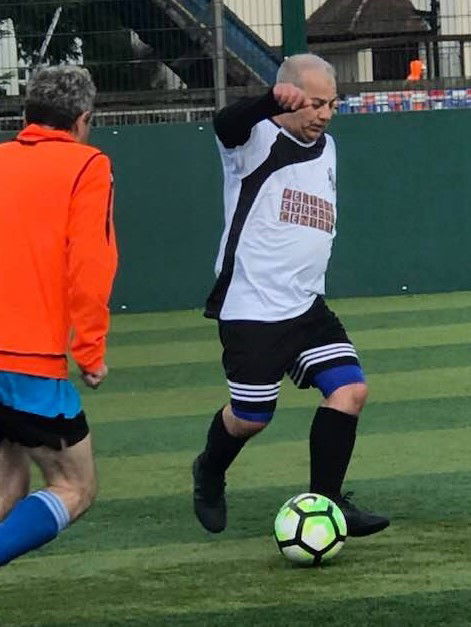 Players over 5 feet 8 inches have to look down occasionally, just to make sure they don't accidentally step on him....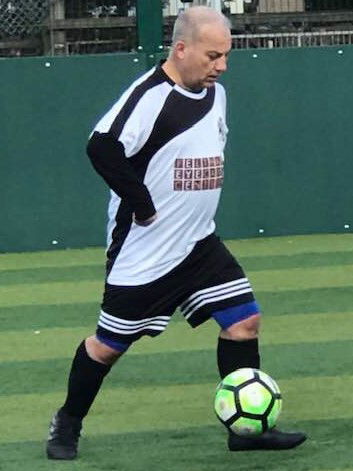 Speedy's balance and poise is singularly unusual in a FWFC player
There are those who believe Speedy should have been awarded 'Player Of The Tournament'....mainly, his son and me after he slipped me a fiver to say that...er...oops?