The goalscorer for F.W.F.C. before I left was Speedy (above). Admittedly his shot was heading for the A316 when it left his boot, and was somewhat deflected, prior to arriving at the M25, by an opposition defender, but they all count eh?
The goalscorers for Feltham after I left were, I am somewhat unreliably informed....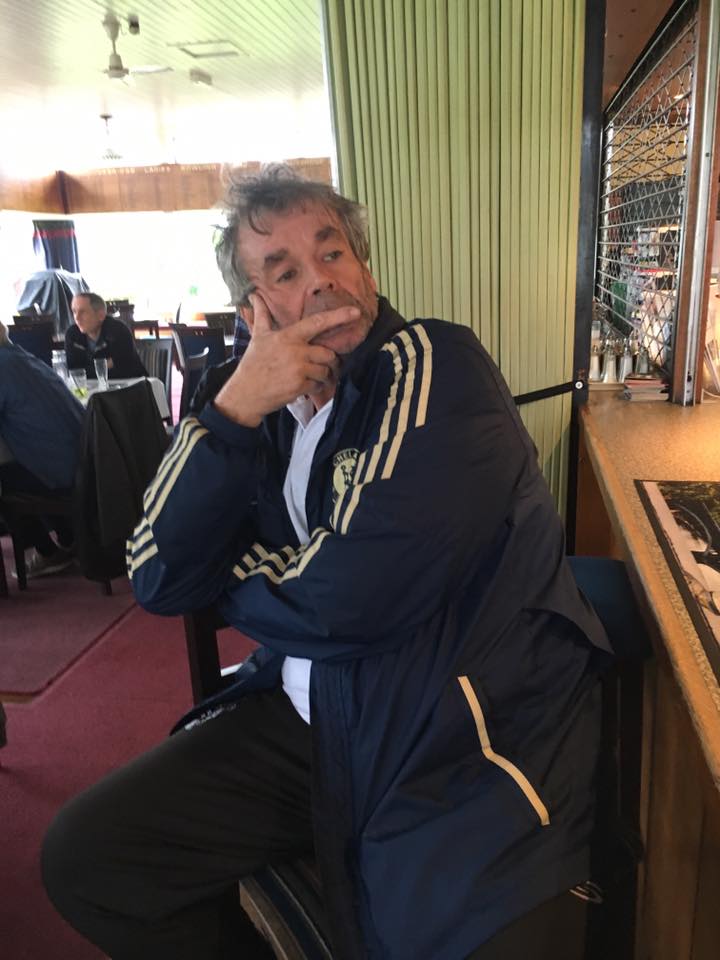 Chairman Sky High, who often sits like this as he tries to remember what happened, and -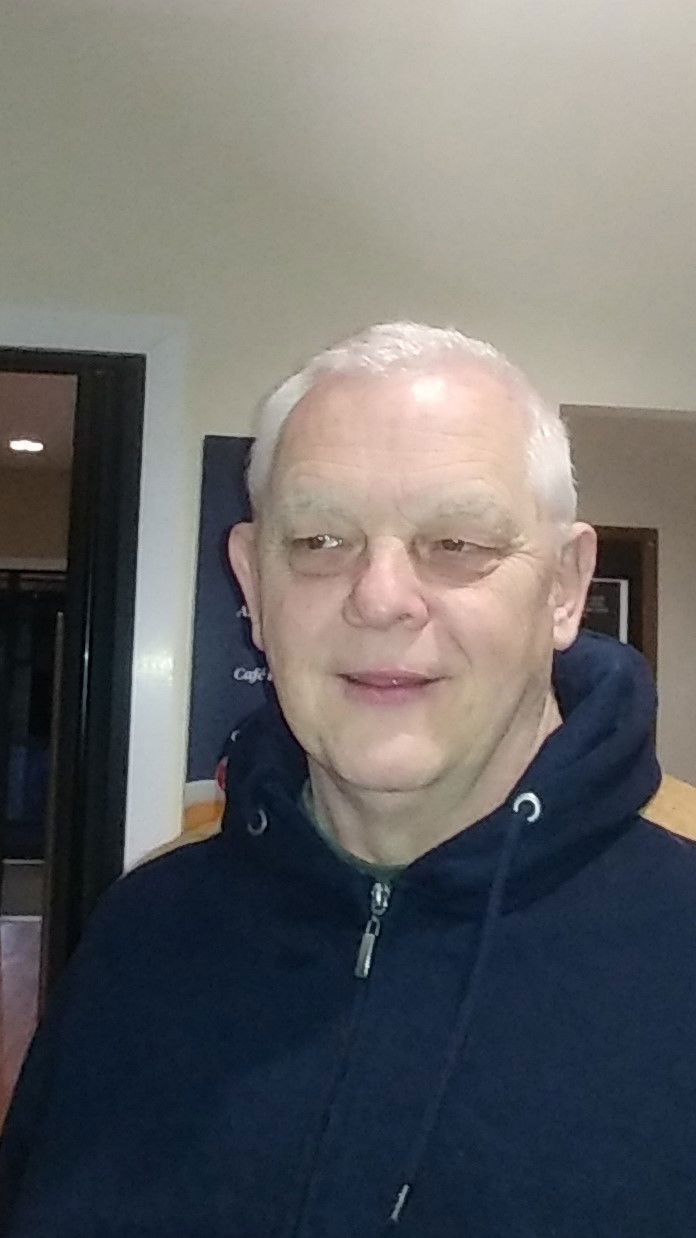 ....Timber, who, I have to say, looked quite impressive in the games I saw. He didn't seem inclined to fall over too often anyway.....
So, well done everybody - except Paparazzi, at least regarding the indecipherable tournament report but she's forgiven. After all, she was there to cheer us on!!!