Cheshunt unexpectedly took the lead after the defenders forgot to defend and were all at the wrong end trying to score.
Fortunately a series of excellent one touch passes from 'Massive' to 'Bammy' to 'Rooster' to 'Sky High' and the equaliser was scored.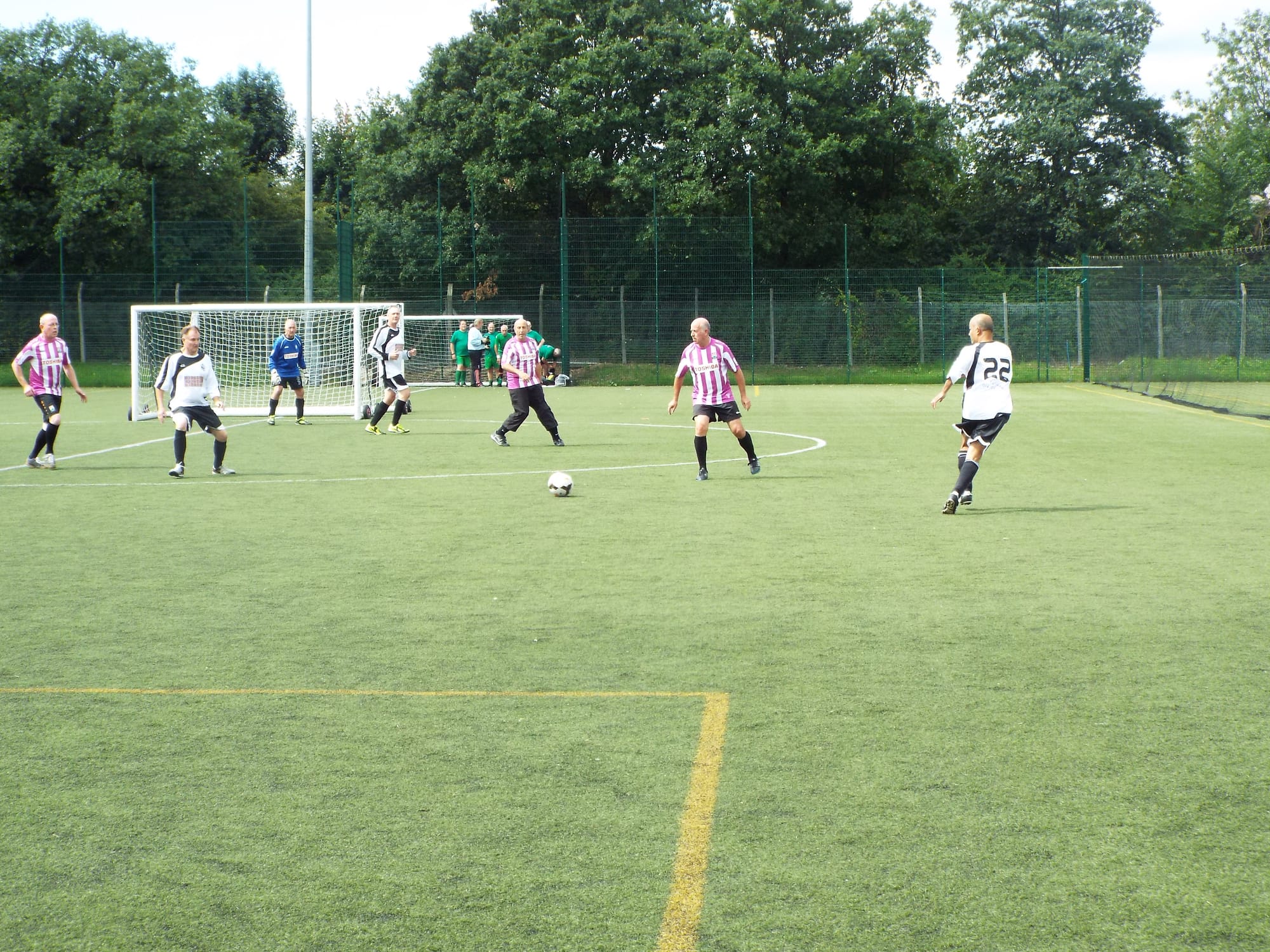 Barnet 'A' took the tournament but The Old Offenders had achieved far more than they had expected in coming in as proud runners up.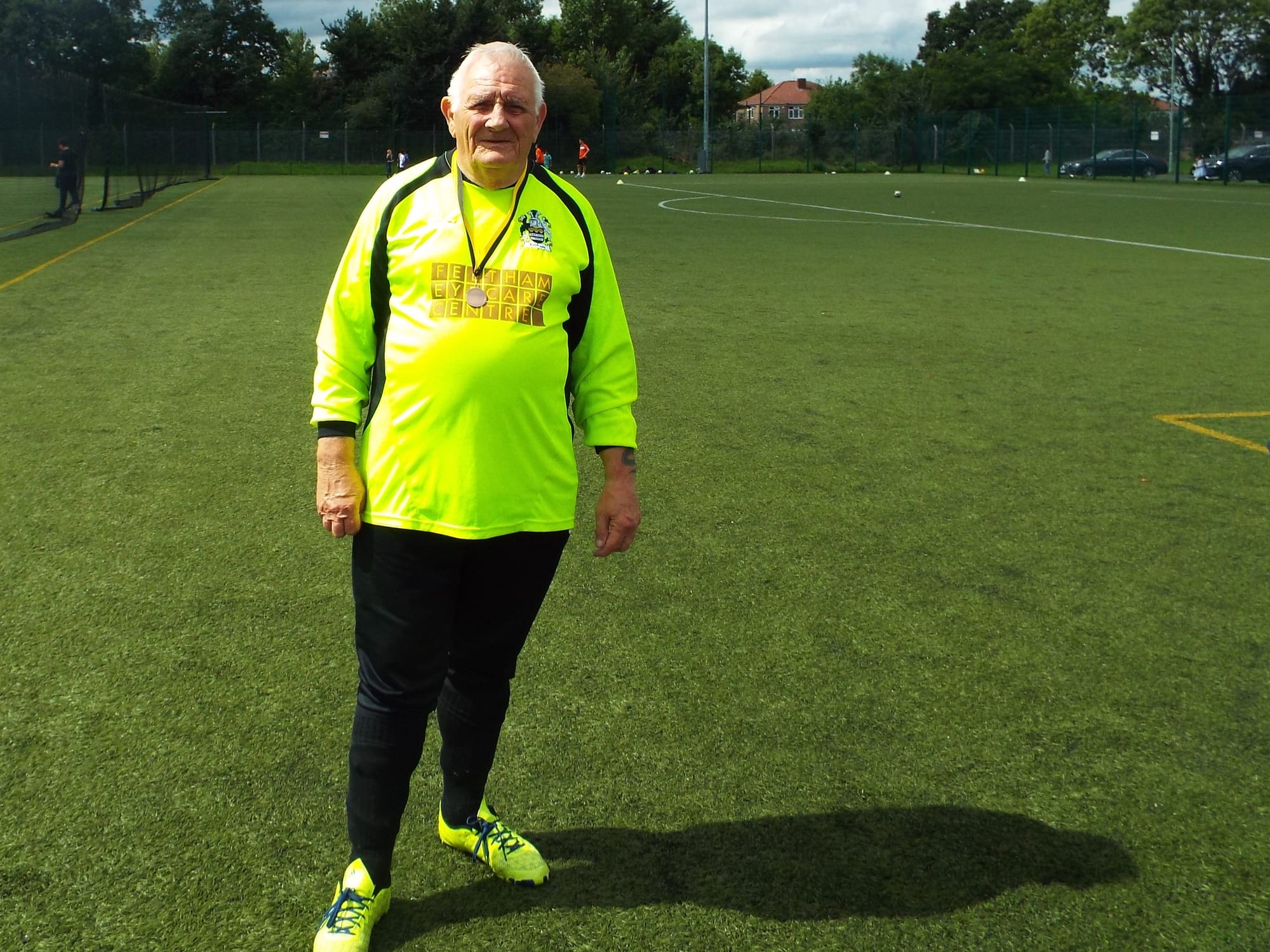 Chris 'The Cat' Beech was unanimously voted our 'Player of the tournament' and received a medal accordingly for his great efforts.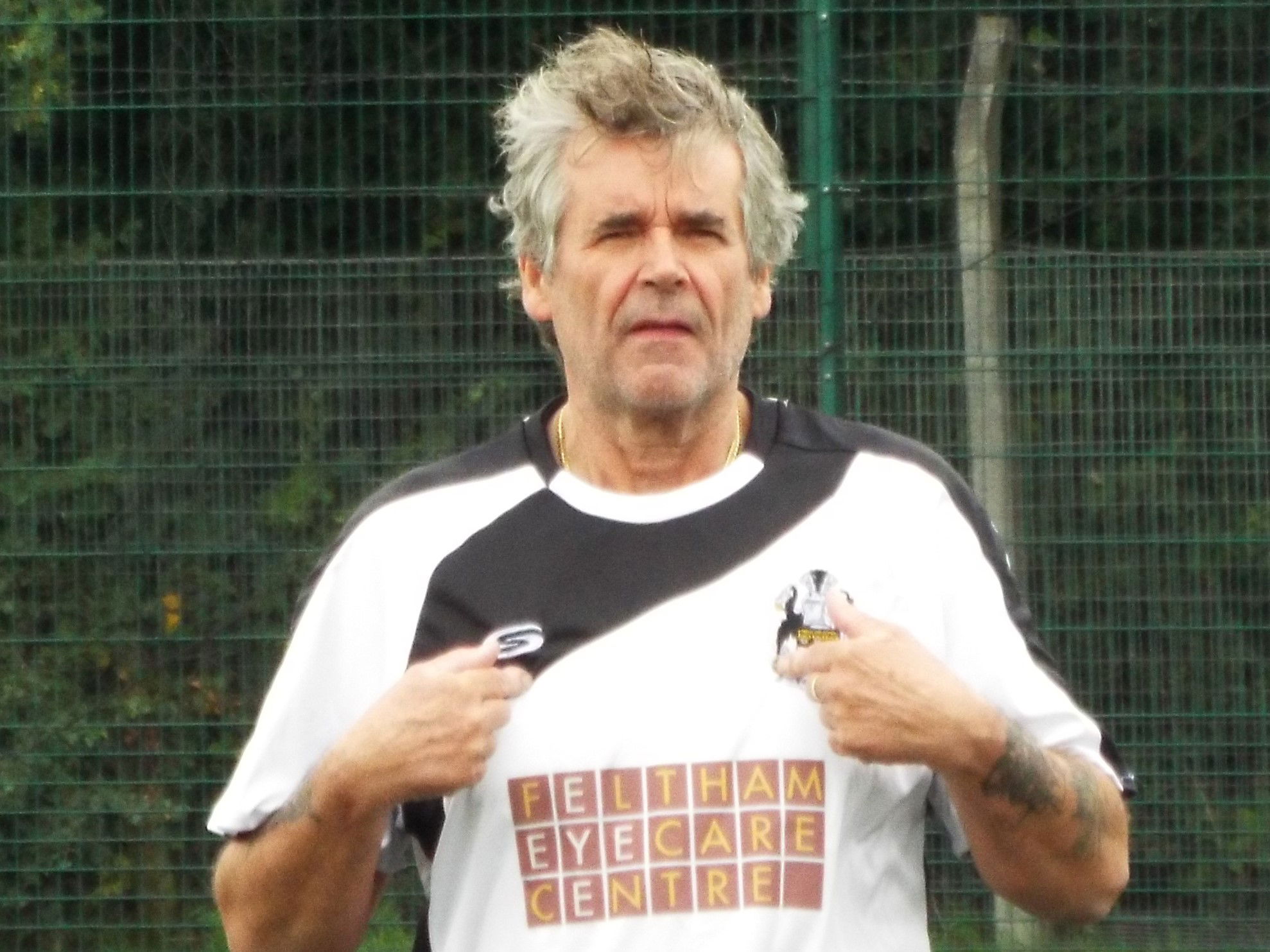 'Sky High' showed great spirit in arguing with the referee after being called for jogging about 34 times ;-)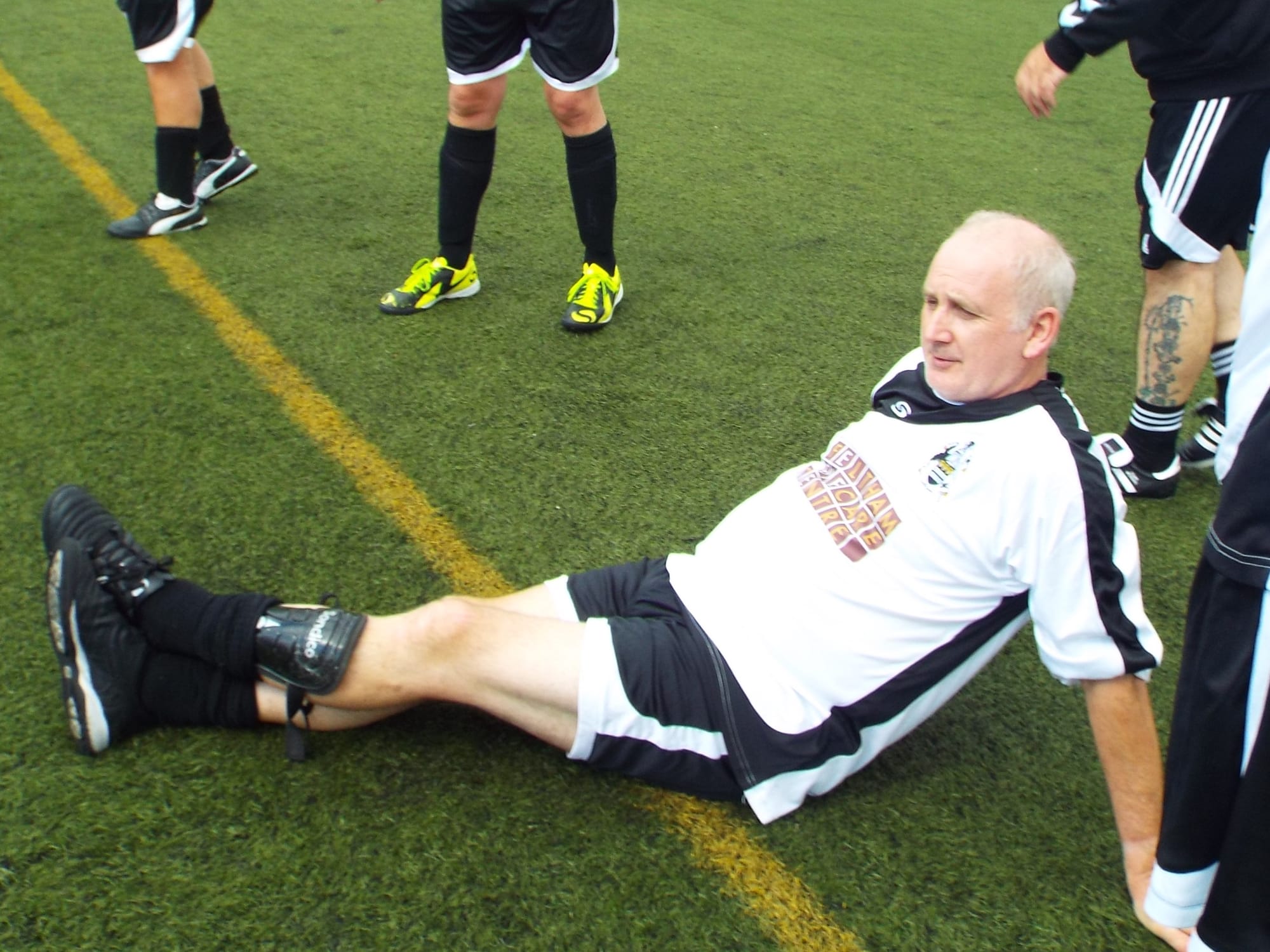 Martyn 'Jasper' Benstead introduced us to his extraordinary training routine......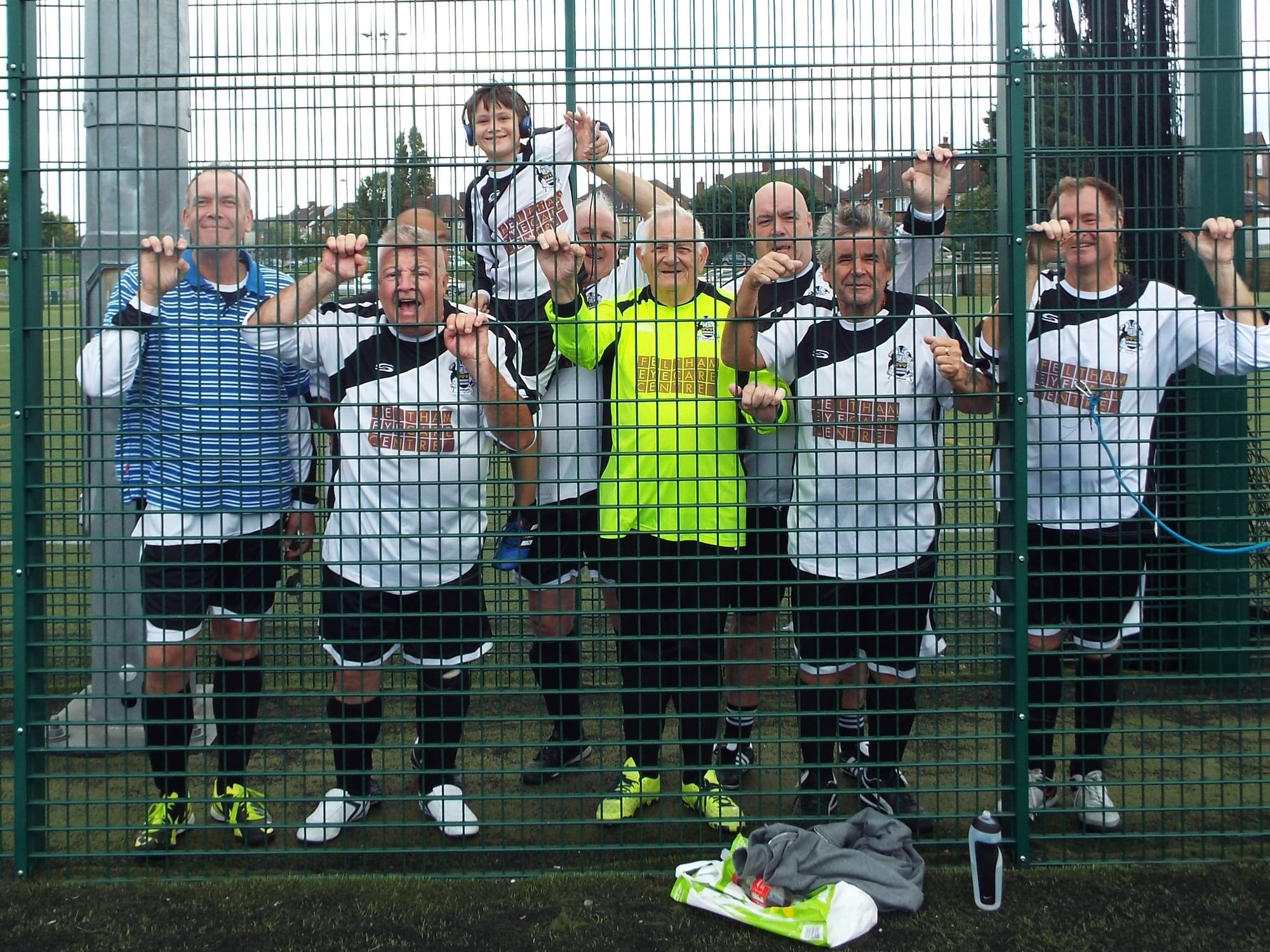 .....and The Old Offenders found themselves pretty much where they probably belong....behind bars. Sadly not the kind with Kronenburg available :-)
Fantastic tournament. Brilliant performance by The Old Offenders and we can't wait to host our own in October.
And finally....
Due to some stirling work with Bammy's camera, Old Offender supporter Donna Griston earned the formal Old Offender name of Paparazzi.